Author Ryan B. / Category Information / Published: 3/5/19
Please note: We are not here to bash on RPM's competitors. We are just explaining differences between them and RPM.
Evannex, T-sportline, Abstract Ocean, TapTes, and Tesla Accessory sellers on Amazon all lack the ability to offer great return policies.
All of RPM's competitors have a 10%-25% restocking fee. At RPM they have free returns and free exchanges so you're able to try out a product. If you don't like it, just return it or exchange it for free.
"Of course we understand our products are designed to be self installing and we understand you may damage something when you install it. Just email us if you need a replacement part for a kit and we will try to send it out for free. We will take care of you and we want you to tell your friends about RPM Tesla." -RPM's Return Page
This is no joke. For my Model 3 I was able to try out products and send them back if I didn't like it. Obviously I returned the products in perfect condition so they are resealable.
I purchased Model 3 Frunk lift set from Evannex and it cost $49. I then attempted to return it because it opened the Frunk a little too fast for my taste and they said I'd have to pay for return shipping and a 10% restocking fee. I wish I was able to try out the product to see if I like it without having to pay a restocking fee.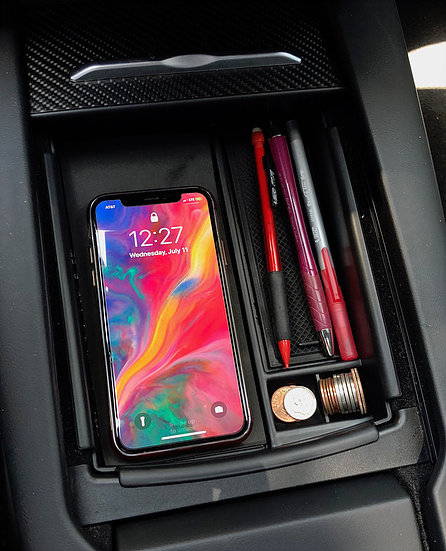 Companies on Amazon have to abide by Amazon's return policies. This is great but not so great if you have had a product for over 30 days. Usually when you install accessories on your Tesla you want them on there for years. So if I buy a a center console wrap on Amazon and it fades from sunlight coming through the windshield in a few months I'll be unable to return the product.
Accessories that go on Teslas general take a lot of wear and tear. Take a RPM Tesla Molded Door Handle Wrap for a Model 3. It goes on THE DOOR HANDLES clearly this is going to get a lot of wear and tear. That is why RPM offers a option to get it ceramic pro or clear/matte PPF wraps on the handles with a lifetime warranty.
Here are some products that get a lot of wear and tear that RPM offers lifetime warranties on.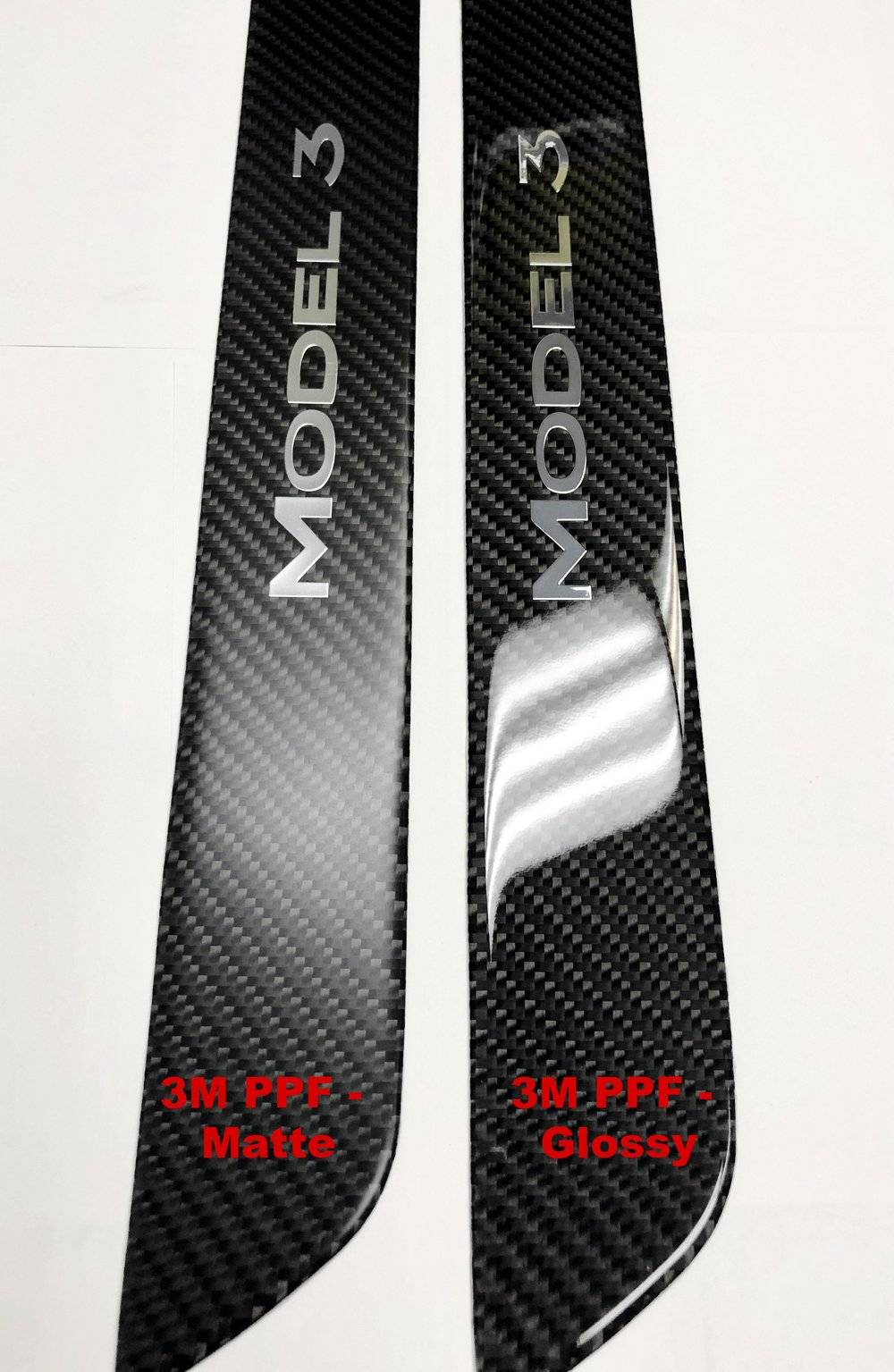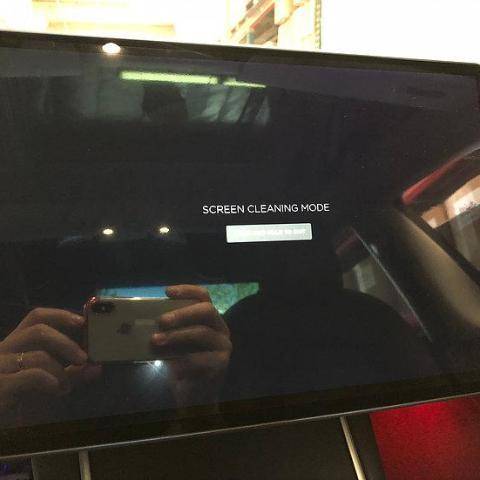 RPM Tesla has lifetime warranties on almost all their products. That makes me feel comfortable purchasing from them. I took a tour at RPM and they are always working on something new. One of the things they told me was this "when the PPF gets scratched up or a lot of wear and tear on your door handles, you can always put a hair blow dryer or sunlight heat on it and it will self heal."