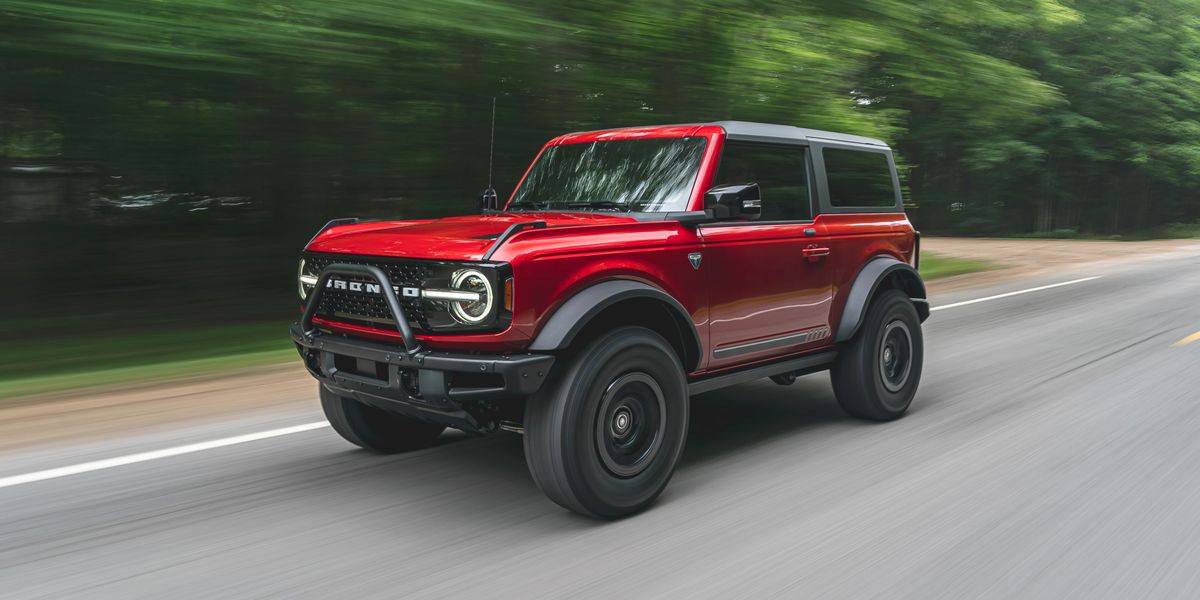 Our office is located in Southern California. Call or Email us to Schedule an Appointment.
Ford Bronco Coverage - Shade of the the tint varies as you like.
Option 1: 5-7 Side Door Windows & large rear window ( 1 Piece )
Option 2: All of Option 1 plus front windshield
                                            Call us at 949-391-3188 or email us at rpmbronco@gmail.com for current pricing.