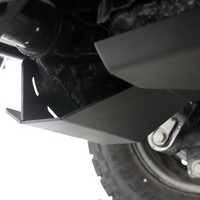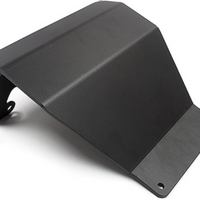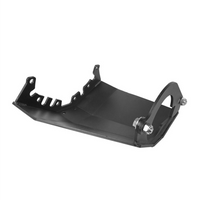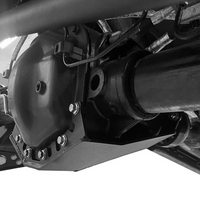 2021+ Ford Bronco Differential Skid Plate - Fits 2 & 4 Door
Description
Introducing the RPM Bronco 2021+ Ford Bronco Differential Skid Plate - the ultimate protection for your off-road adventures! Made from top-quality 5 mm hardened aluminum, this skid plate is built to withstand even the toughest terrain, providing unparalleled protection for your differential.
The skid plate features a sleek matte black finish that not only looks great but also adds an extra layer of protection against corrosion. The powder coating is thick and durable, ensuring that it can withstand the elements and the rigors of off-road driving.
Installation is simple with this skid plate. It is designed to be bolted in without any drilling required and can be installed in less than 10 minutes. This means that you can hit the trails with confidence, knowing that your differential is protected and ready for anything.
Whether you're a seasoned off-roader or just starting out, the 2021+ Ford Bronco Differential Skid Plate is a must-have accessory for any serious adventure. Don't let rocks, logs, or other obstacles ruin your day - protect your differential and enjoy the ride!
Installation
This product is easy to install and comes with installation instructions and provided hardware
Warranty
This Product Features a Lifetime Warranty*.
Shipping
This Product is an Oversized Item. The shipping cost is as follows: Contiguous USA - $30, Non Contiguous - $125, Canada - $75, Australia - $200, Rest of the World - $125