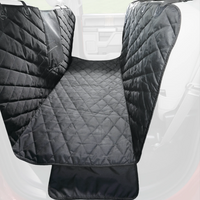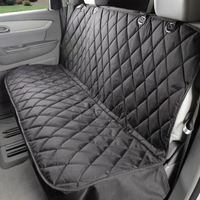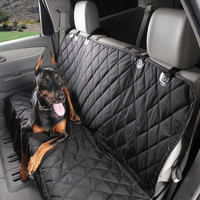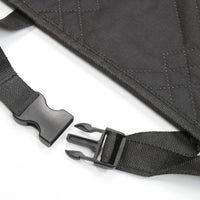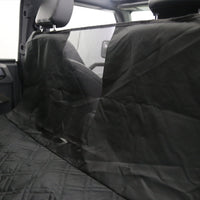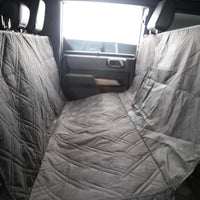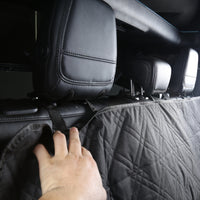 2021+ Ford Bronco Rear Seat Pet Mat - Fits 4 Door
Description
The RPM Ford Pet Mat is a premium quality product that provides ultimate protection for your 2021+ Ford Bronco's rear seat area. If you are an adventure lover and like to take your furry friends along, or if you regularly haul heavy or dirty items, this pet mat is a must-have accessory.
Designed to fit perfectly in the rear seat area of your Bronco, this pet mat covers the entire space and keeps it clean and free from pet hair, dirt, and debris. The mat is made of a combination of polyester and cotton, which makes it durable, water-resistant, and easy to clean. You don't need to worry about your pet's claws damaging your car's seat carpet anymore.
The RPM Pet Mat is incredibly easy to install and remove, and it doesn't require any tools. It comes with an attached velcro system that allows you to position it easily and quickly.
The diamond-stitched finish of the pet mat is not only attractive but also provides a non-slip surface for your pet. It ensures your pet doesn't slip and slide while you're driving. Additionally, the pet mat can be easily rolled up and held securely on the rear seat headrests for fast deployment.
At RPM, we are committed to providing our customers with the best quality products, and the RPM Ford Pet Mat is no exception.
Warranty
This Product Features a Lifetime Warranty*.