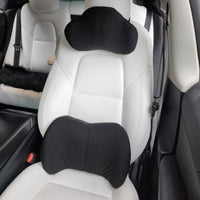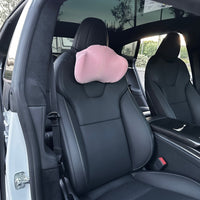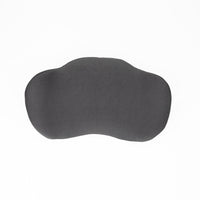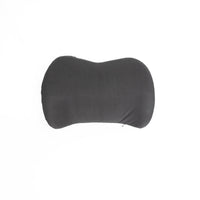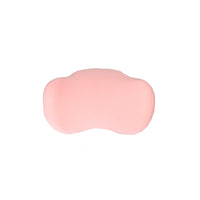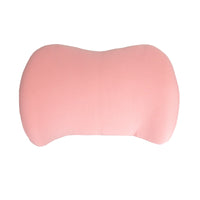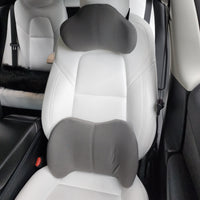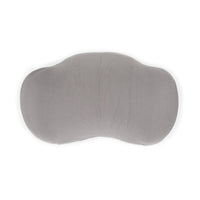 Headrest & Lumbar Support Pillow Ultra-Soft Memory Foam - Variety*
Description
Our comfiest product yet!
Note: These are not sold as a pair. If you want a pillow for both front seats, then you must buy 2 of each or 2 combos.
These Ultra-Soft memory foam pillow sets come with matching neck support and lumbar support pillows.  Both are essential to a comfortable drive. However, we made it optional to buy them individually or as a set.  
The adjustable straps in the back of the Headrest Pillow allow you to place them just about anywhere. Feel free to mix & match colors or keep the colors the same for a more organized look. 

Memory Foam: is made from polyurethane with additional chemicals that increase its viscosity and density. It is often referred to as "viscoelastic" polyurethane foam, or low-resilience polyurethane foam (LRPu). The foam bubbles or 'cells' are open, effectively creating a matrix through which air can move.
Installation is simple, just set and sit. That's it! The hardest part will be choosing what color variation  and how many you want of each. These pillows can be used in nearly any seat that you sit in, from your couch at home to your office chair at work. The choice is yours.